360° service 'from idea to concept'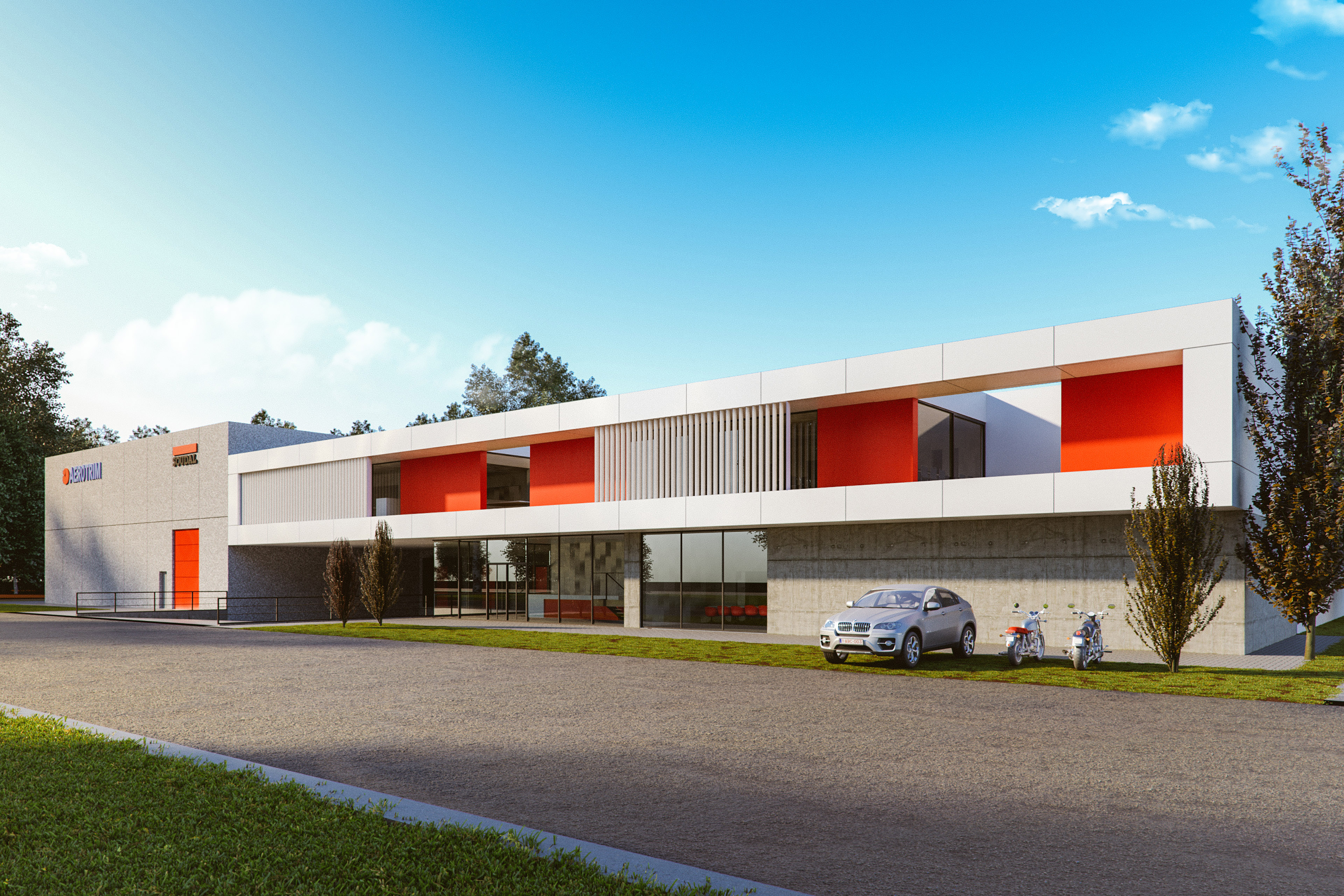 Fully automated production
The Soudal Group continuously invests in the optimization of production techniques and structures to align with increasingly strict rules concerning safety, the environment and sustainability.
The newly renovated production site in Pelt (Belgium) is equipped with a modern underground tank park, new warehouses, fully automated production lines, extra offline labelling machines and a computer-controlled mixing plant. The new installations further strengthen Aerotrim's position as a leading manufacturer of aerosol products and ensure our customers a guaranteed quality and personalized service.
With these advanced and innovative production facilities, Aerotrim sets the standard for the industry. The various components and raw materials are combined in the correct proportions and mixed into high-quality products.
Fully automated processes go hand in hand with extensive customization.
Ecology
Aerotrim increasingly focuses on solar energy for powering its production site and offices.
Its technicians and laboratory specialists are constantly developing processes and formulations that guarantee an efficient use of raw materials and energy. This way, Aerotrim reduces its ecological footprint to a minimum.
Support
Aerotrim is your ideal partner during the product selection and development process.
In collaboration with R&D specialists of the international Soudal Group, we aim for the best solution that meets our customers' requirements and expectations.